Spring EGGstravaganza!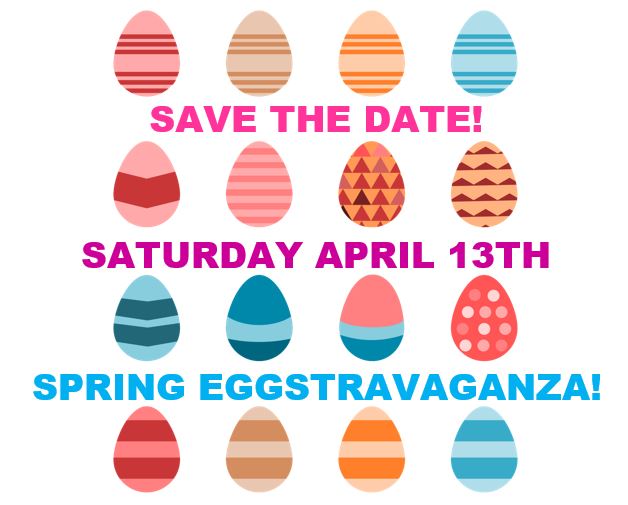 The Robbinsdale Chamber of Commerce will again sponsor the Spring EGGstravaganza to be held on Saturday April 13th!
This event is an annual Robbinsdale tradition and is greatly anticipated by families throughout the community.
We are in need of donations consisting of volunteer time, prize items, and financial donations to allow us to purchase additional prizes.
Example of prizes given each year include: individually wrapped candy, Easter Baskets, coloring books, bikes, reading books, and tickets for the event. 
We usually have 1,800 eggs and hope to have prizes for each one!
If you are able to help in any way please contact Dave Kiser at 763-278-4169. Financial donations can be mailed to the chamber mailbox at:
P.O. Box 22646
Robbinsdale, MN 55422
If you have prize donations we would be happy to arrange a pick up at your location or you can again send them to the chamber mailbox. 
All who donate will be listed in multiple chamber communications leading up to and on the day of the EGGstravaganza.
Please contact the chamber or send your donations by March 15th.