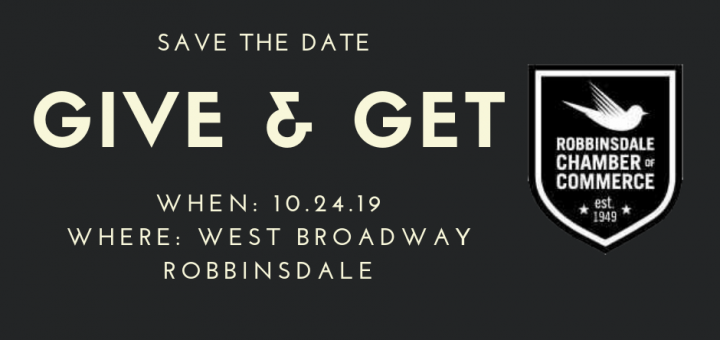 Thank you to everyone who participated in this years Robbinsdale Chamber of Commerce Give and Get on Thursday October 24th!
Thanks to all the Great Businesses and members of the community who came out for our annual 'Meet and Greet' Monday September 9th! Can't wait for next year!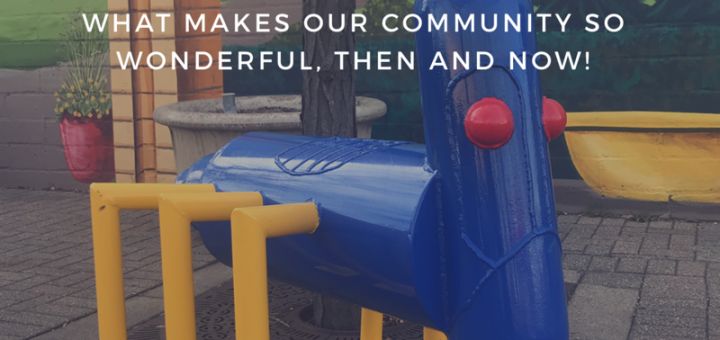 Robbinsdale, MN is a small town, the 2010 census only verified about 14,000 residents. In addition to the many great things in our community, like a thriving downtown business district, and beautiful lakes with...
0
Thanks to everyone who donated and participated in this past weekends EggStravaganza! This event is an annual Robbinsdale tradition and is greatly anticipated by families throughout the community.